Get Involved
Join the MakeWay community.
MakeWay provides opportunities for you to affect positive and lasting environmental and social change for all Canadians.
Give
Support a world where nature and communities thrive together.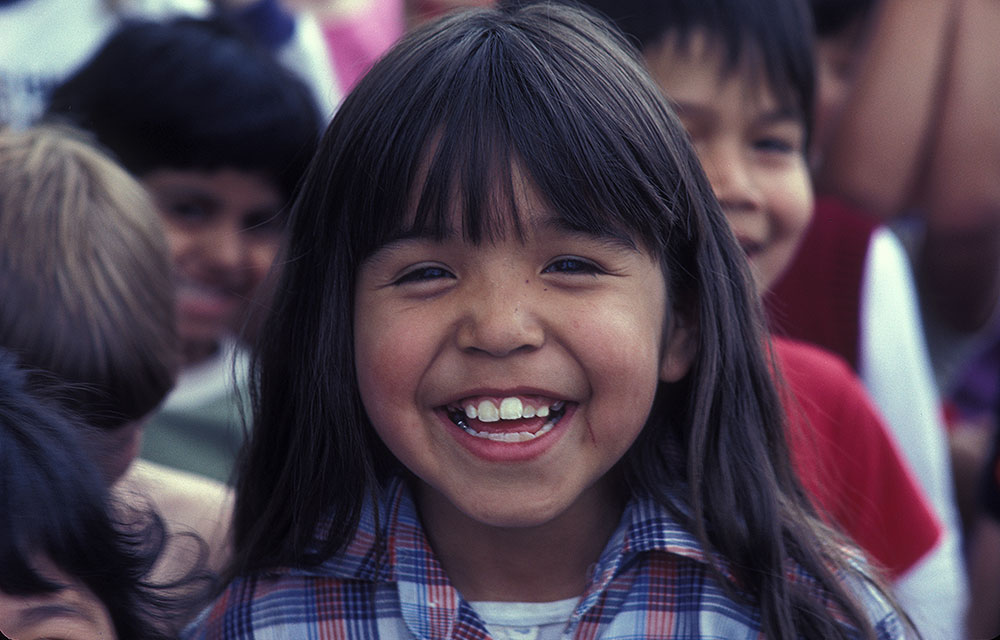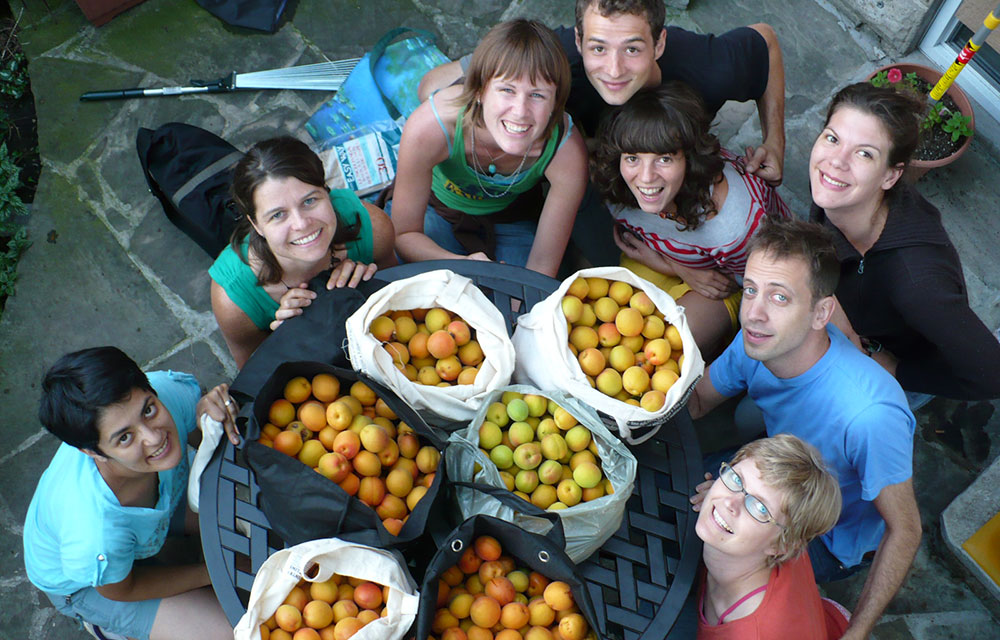 Join Our Shared Platform
When you join our shared platform, you can access a common base of operational supports and charitable expertise without the administrative burden of setting up individual charities.
Subscribe
Receive news and updates from MakeWay's community, featuring people and initiatives from coast to coast to coast building solutions to tough environmental and social challenges.