Get Involved
Give
Support a world where nature and communities thrive together.
Give Online
Make an online donation and you will receive an tax receipt via e-mail within 1-2 business days.
Give Monthly
When you join MakeWay's monthly giving program, you join a special group of people who care deeply about the environment and social equity. Your monthly gift will support MakeWay's unique approach to making lasting change for all Canadians. You can become a monthly donor by setting up a monthly gift online or through direct deposits. You will receive an annual tax receipt for your contribution.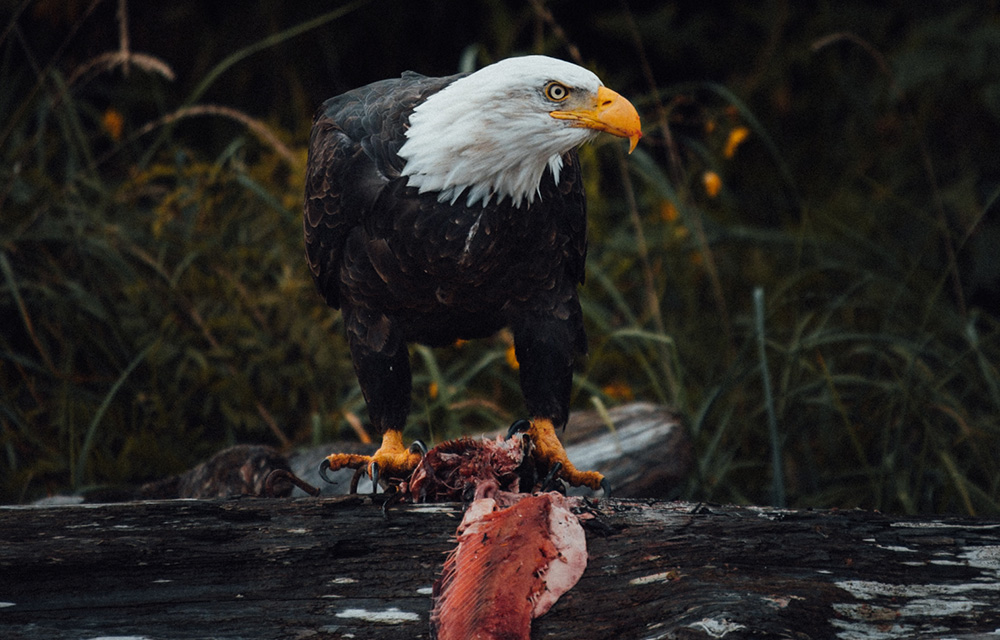 "MakeWay is a good organization to donate to because you know it will go to something good. You don't have to do all the homework yourself. When you donate to MakeWay you are combining one individual's money with another individual's money so that it can have greater impact."