Emergent issue areas and geographies
We have learned that the greatest impact happens when multiple of our unique in-house solutions come together around key places and issues.
That's why we are working to advance more integrated programs. Whether place or issue-based, we are building out existing programming areas, and exploring emergent areas where MakeWay can build partnerships and solutions.
Some of these areas include Indigenous food sovereignty, water, and decent work. Stay tuned for more in the space coming soon.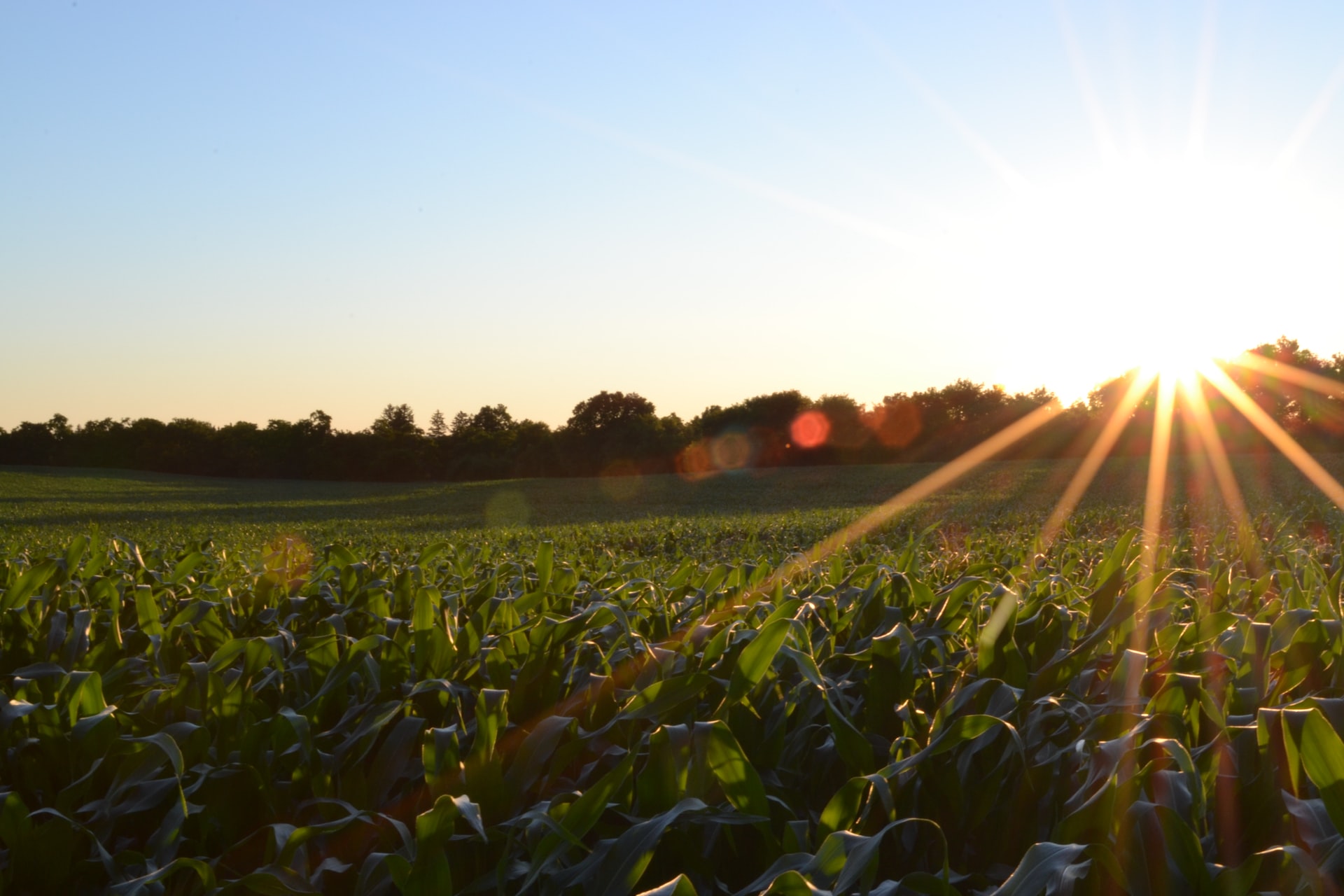 Learn more about MakeWay's integrated programs: