About Us
For what's possible
At MakeWay, we're building momentum for change.
Our story
In 2000, a small group of changemakers and philanthropists asked: how can we foster a healthy planet and a just Canadian society?
They set up MakeWay to provide tools to support philanthropy and create a unique shared platform that powers social change initiatives across the country.
Our journey started out in BC's Great Bear Rainforest, by supporting historic First Nations-led conservation agreements. Since then, we have achieved a regional presence in Manitoba, Northern Canada, Western Canada, and Ontario, with programs, funder collaboratives, over 60 community-led projects in-house, and host to 150 donor-advised funds all environmentally and socially invested.
Today we are MakeWay. With a robust swiss army knife of expertise, we offer many different things to our partners: Our shared platform. Our donor-advised funds. Our collaboratives. Our dedication to work simultaneously for social equity, economic prosperity, and a healthy environment.
Throughout our partnerships with community leaders, philanthropists, foundations, and governments we have provided momentum and helped amplify impact.
Two decades on, it is clear that our purpose is to build partnerships and solutions that help nature and communities thrive together.
Welcome to MakeWay.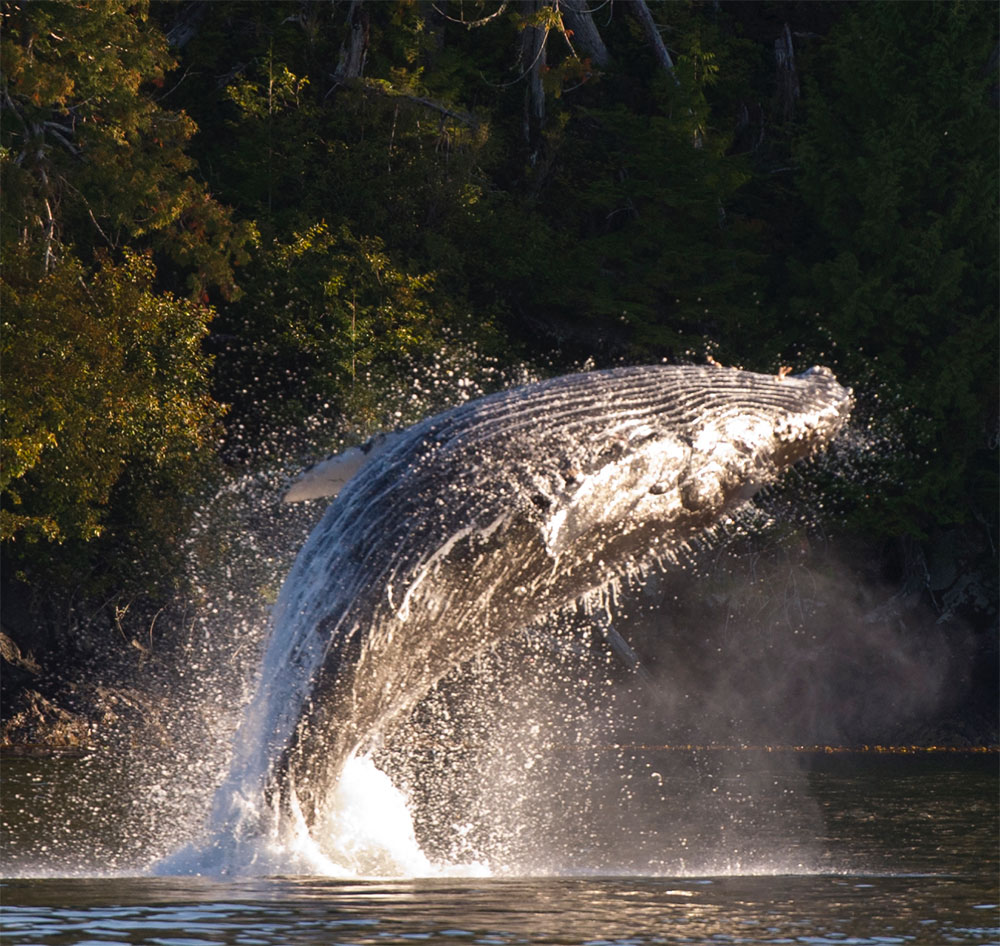 MakeWay Values
Our five values form the foundation of MakeWay, guiding our team.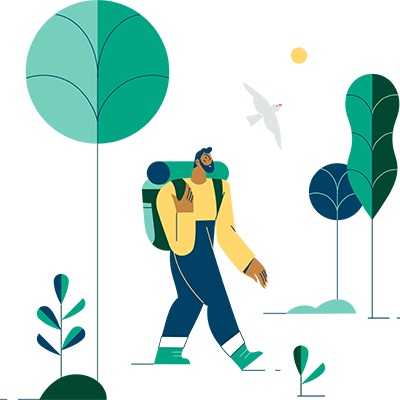 We are stronger when we work together. Because we believe that we are all connected, we build trust through reciprocity and transparency, seeking opportunities to share and learn from our partners.
Listening and being open helps us find the best solutions. Hearing out different perspectives helps us build empathy and makes us better colleagues, partners, and collaborators.
We are committed to helping our partners solve problems and achieve their visions for change. We think innovatively and efficiently, work hard to fill gaps and find creative solutions.
We are not afraid to do things differently—to experiment to accelerate change. We take on complex challenges with courage and compassion. Rather than fall prey to fear and polarization, we choose optimism and perseverance.
Social, environmental, and economic equity is the essence of lasting positive change. We recognize that many people and communities face injustice and we believe that a healthy environment is a matter of social justice. We are committed to the implementation of the United Nations Declaration on the Rights of Indigenous Peoples (UNDRIP).