Changemakers
Leaders in action.
Changemakers are responding to their community's biggest social, environmental, and economic challenges. With a shared vision for change, MakeWay backs community leaders with grants, platforms, and partnerships that synchronize with their drive for action.
Backing your actions
What does it take to make positive change? The right partnerships, effective resources, and experienced support. This is what MakeWay offers changemakers.
Our shared platform offers charitable infrastructure and expertise ranging from financial management to governance and administration. By joining the shared platform, more of your time and money goes towards achieving greater impact. Right now there are 60 projects growing and gaining momentum on the platform.
MakeWay also provides grants to purpose-aligned charitable initiatives, unlocking financial support for your cause. We believe in trust-based philanthropy, and our grantmaking partnerships are rooted in the belief that communities know best the solutions to the challenges that they face.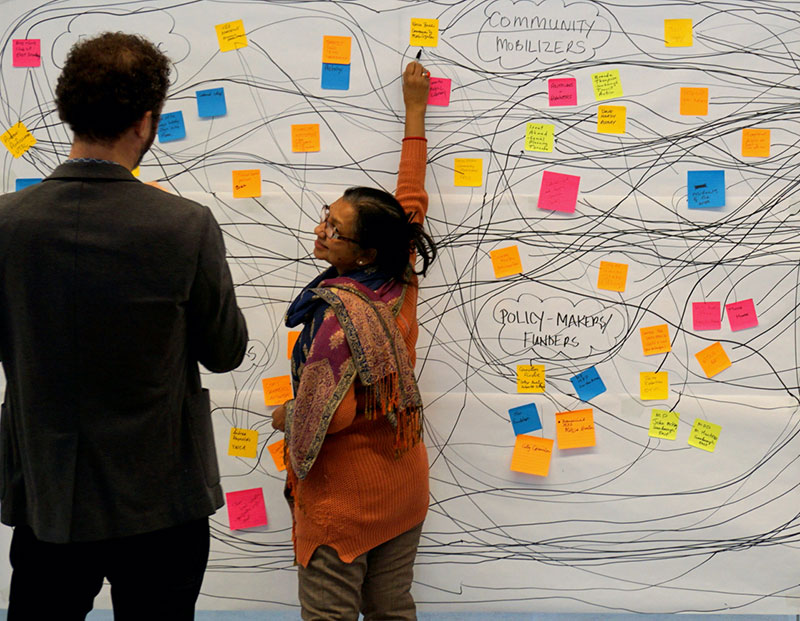 Tools for Changemakers
We support community leaders with many tools for change that back daring ideas and provide support to realize your vision.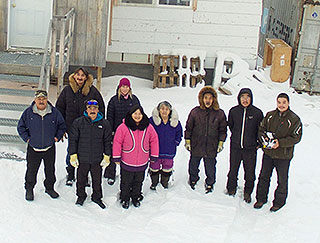 "MakeWay spent time getting to know us and listened to our community's needs and interests. They stay in contact and connect us to other communities and resources, and are open to communicate or exchange ideas at any time."