Over 60 unique projects working on community-led solutions
It takes a lot of hard work to create positive and lasting change. The precious time and energy available to changemakers should be spent on making it happen.
With the shared platform, more time and money goes towards achieving greater impact as projects benefit from sharing important administrative resources and expertise.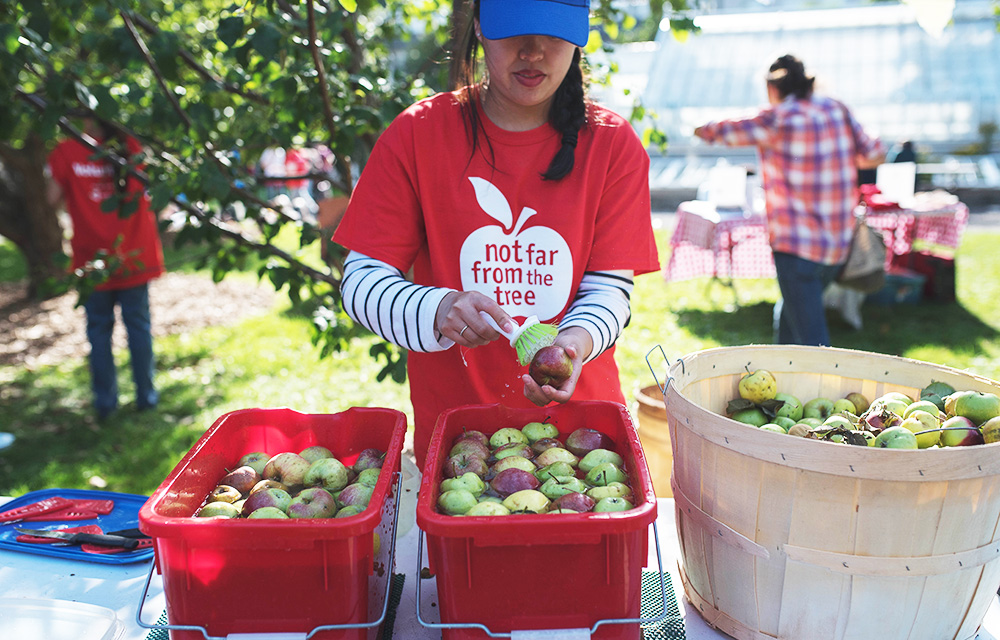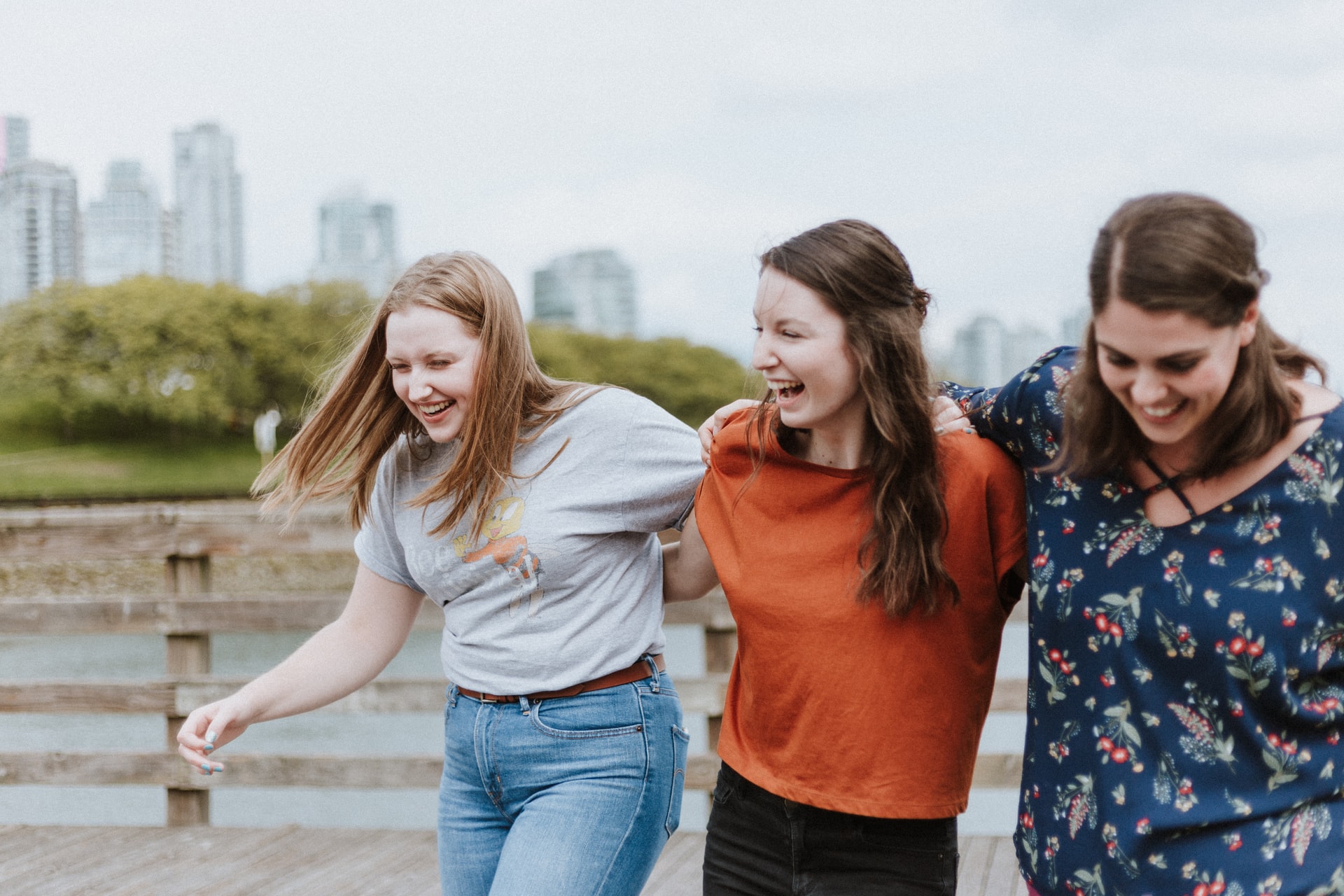 Shared platform projects also become part of an organization with:
an established reputation with funders
strong relationships in the nonprofit sector from coast to coast to coast
opportunities for collaboration among fellow projects
We are always seeking new initiatives that align with our vision of a world where nature and communities thrive together—is the shared platform right for you?
"The shared platform model is the most significant contribution to not-for-profit governance in Canada in the last century."
Learn more about our shared platform: