Shared Platform
Accelerating and amplifying impact.
Many community-led initiatives struggle to manage the administrative demands of a registered charity while driving impact. And so, MakeWay launched the shared platform model in Canada.
Over 70 unique projects working on community-led solutions
It takes a lot of hard work to create positive and lasting change. The precious time and energy available to changemakers should be spent on making it happen.
With the MakeWay shared platform, changemakers share a suite of centralized organizational supports, and coaching when needed, so more time and money can go towards building strong, vibrant, just communities and a healthier planet.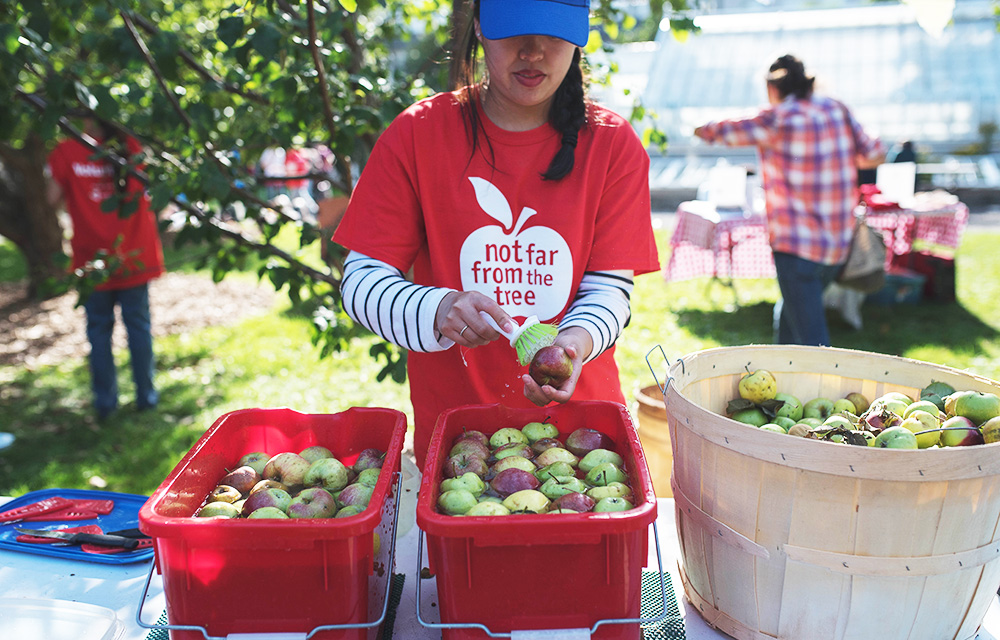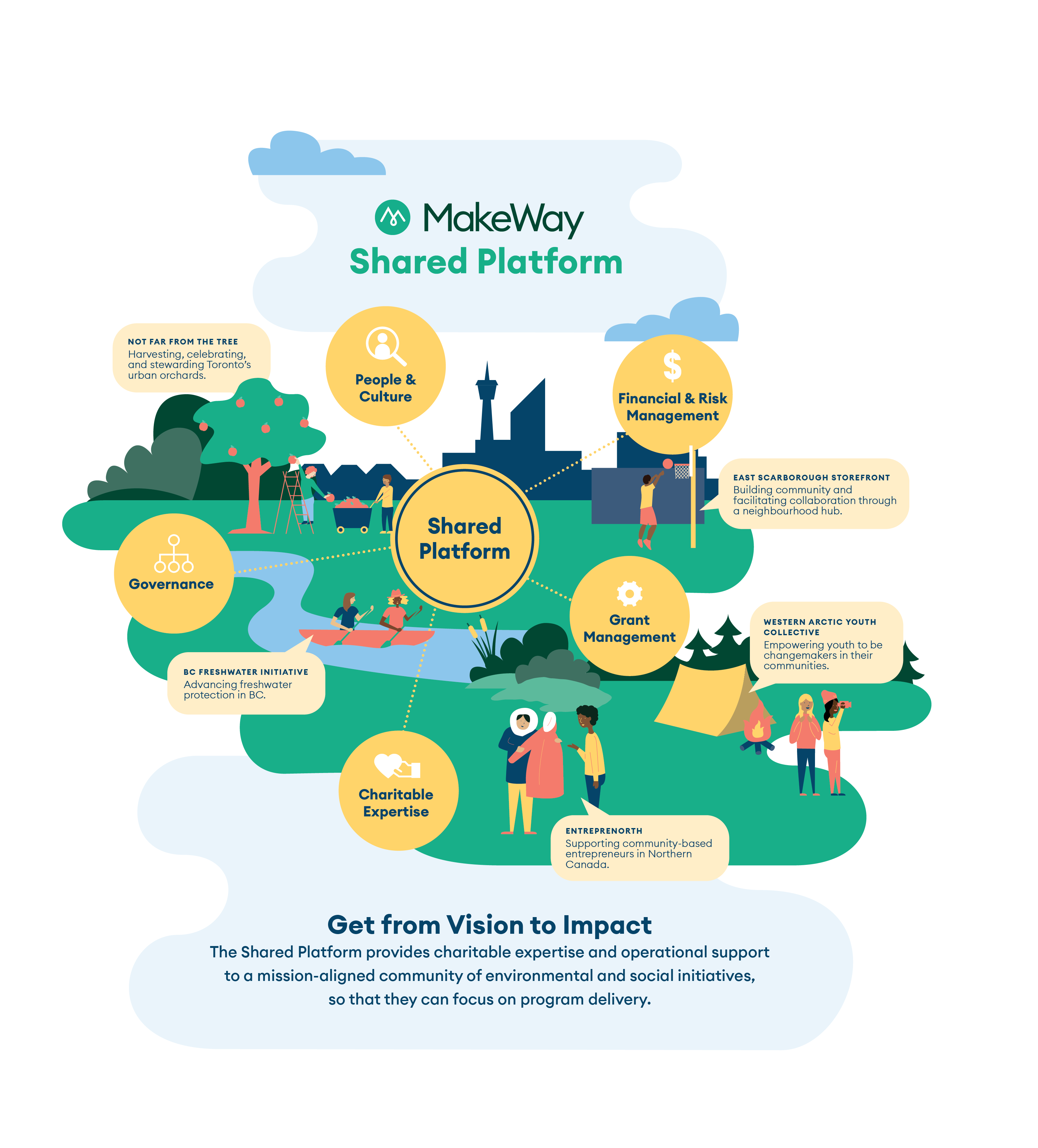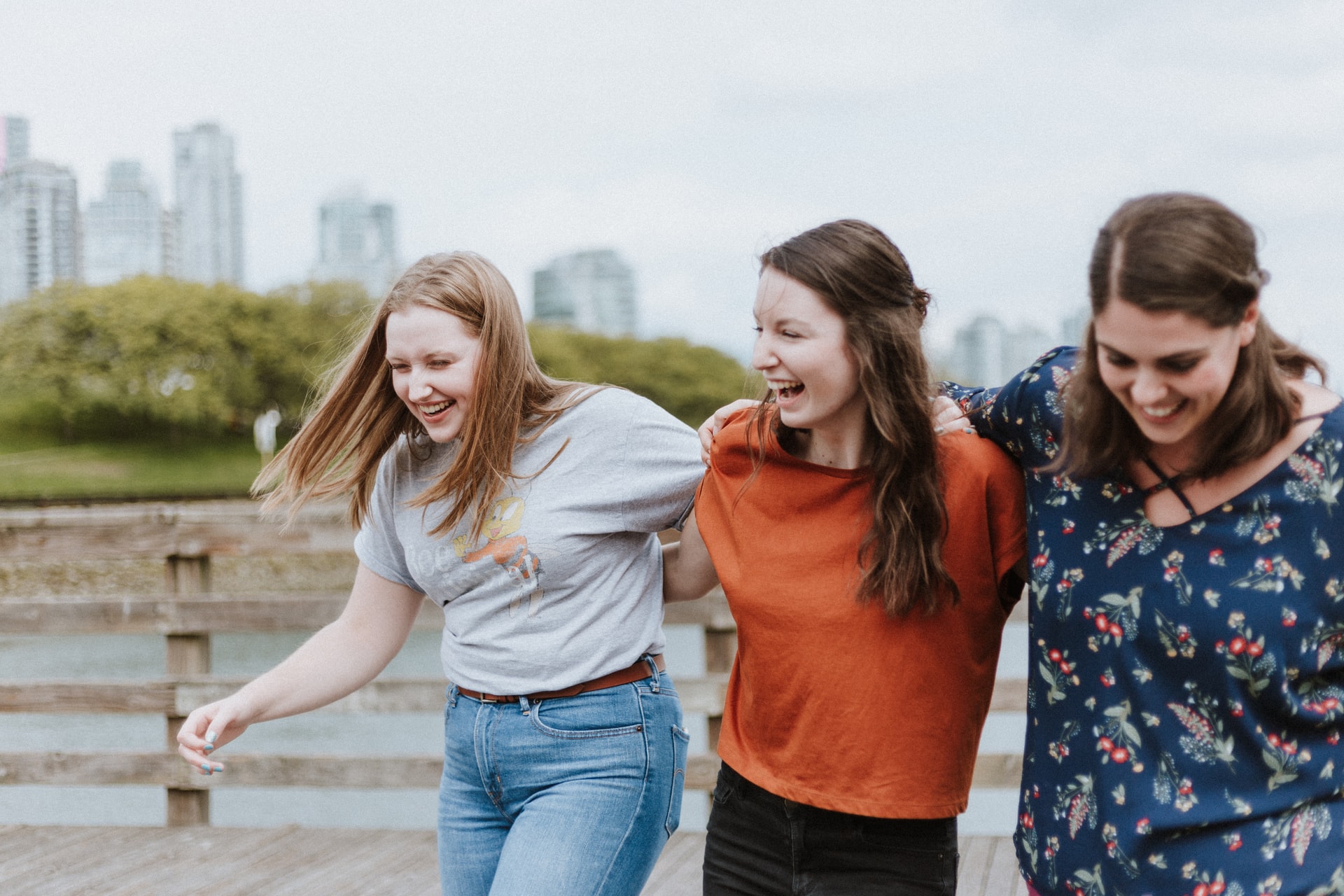 Is MakeWay's shared platform right for you?
We are always seeking new initiatives* that align with our vision of a world where nature and communities thrive together—is the shared platform right for you?
Do we share a vision of nature and communities thriving together?
Are you a leader or a group with a plan to meet a need in your community?
Are you looking for a community of peers to advance your impact?
Are you looking for a charitable home with 20 years of experience?
MakeWay allocates 10-12% of project revenues to contribute to shared overhead costs.
The shared platform is currently at capacity and we are also undergoing some exciting new changes!  This means we are pausing exploration conversations with new projects until the winter of 2022.
However, we encourage you to fill out our online contact form to share some more information about your work, and we will reach out to you when capacity allows.
"The shared platform model is the most significant contribution to not-for-profit governance in Canada in the last century."
Learn more about our shared platform: