Financial Advisors
More than charitable giving.
MakeWay equips Financial Advisors with philanthropic options that line up with their clients' values.
Customizing approaches to philanthropy
Community-led projects are making way for people, nature, and the economy.  MakeWay introduces your clients to these actions and offers them ways to support projects that they may not have otherwise known about.
We work with advisors to tailor a giving strategy that helps you and your client go beyond making a charitable gift, to making strategic philanthropic investments that align with their unique values.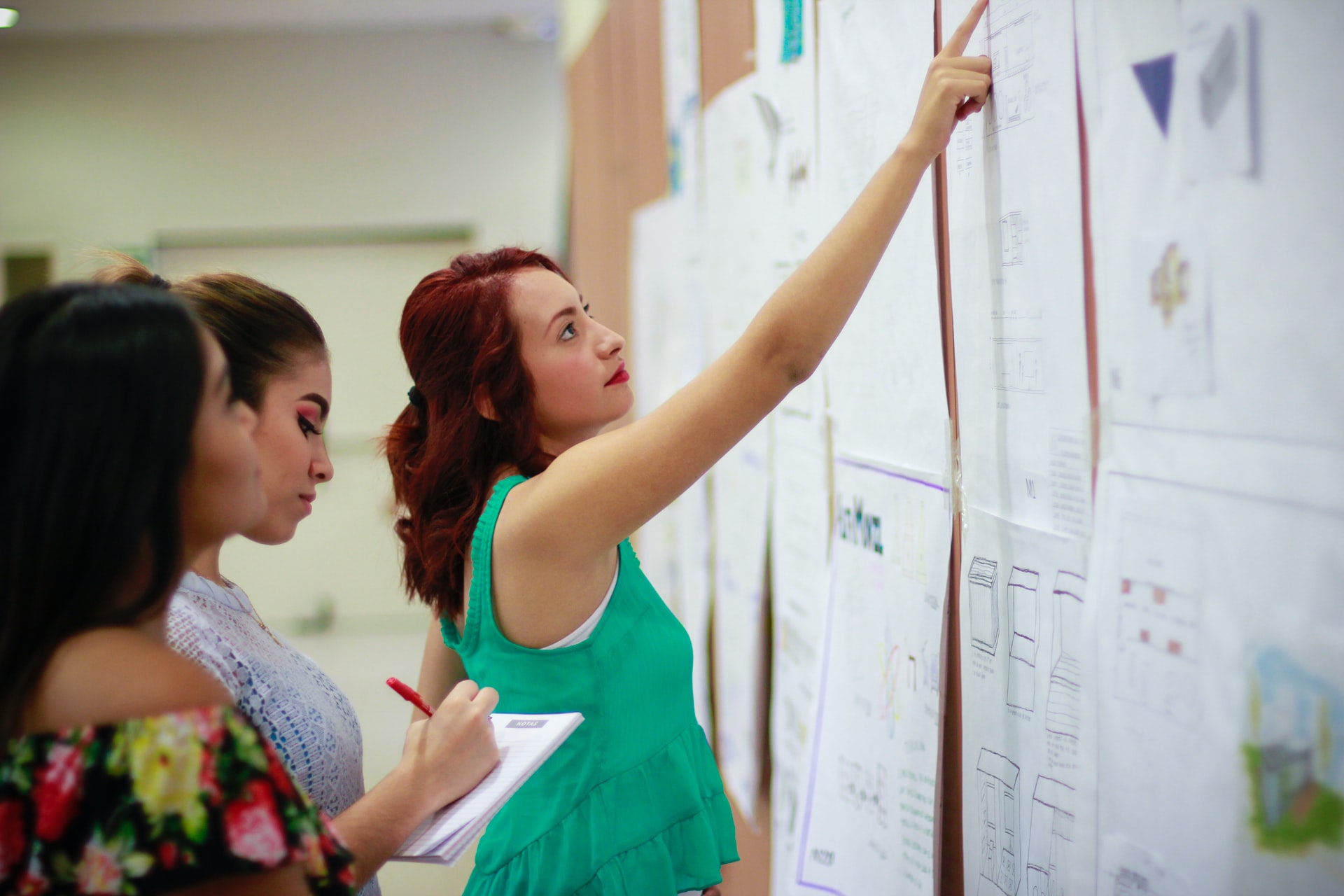 Tools for Change
Work with us to customize a solution from our suite of tools to complement your client relationship.
"MakeWay has introduced me to initiatives across the country that align with my philanthropic goals. They have connected me with like-minded donors to leverage my funds. And, they reduce the burden of costs and responsibilities of running my own foundation. Partnering with MakeWay has exceeded my expectations to give back in a more strategic, productive, and fulfilling way."
Learn more about our advisory services: