Solutions
Tools for change.
At MakeWay, we reduce barriers and provide the expertise, experience, strategic partnerships, and deep community connections to accelerate lasting change.
Unique challenges require unique solutions
At MakeWay, we love a good challenge. And we also love to build things. With a robust swiss army knife of expertise, we work with partners to co-create and customize unique charitable solutions.
Whether for community leaders, philanthropists, foundations, or governments, our tools for change accelerate lasting change and amplify impact.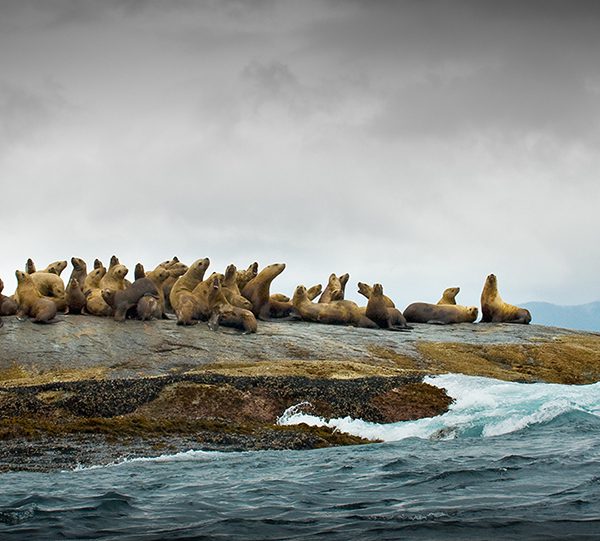 Advisory Services
In collaboration, we create custom solutions to help achieve change. With 20 years of experience building and implementing a unique approach, MakeWay is a proven partner.
Shared Platform
Creating on the ground impact takes time and resources. The shared platform supports grassroots initiatives by providing charitable expertise and operational support.
Strategic Grantmaking
Make meaningful gifts and build relationships with changemakers on the ground. The result is an engaged and informed giving strategy managed by our team of experienced program leads.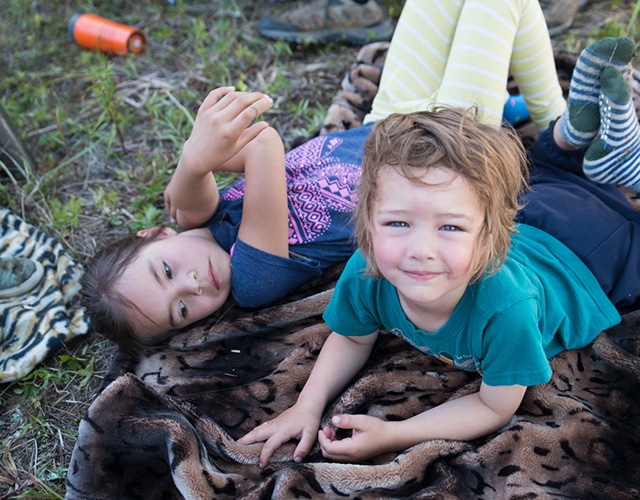 Collaboratives
A strong collective effort with a unified mission takes us all to greater heights. Collaboratives bring grantmakers and community representatives together to pool resources and share ideas.
Impact Investing
We believe in using economic levers to create positive social change and encourage corporate responsibility. MakeWay offers the country's first fully-customizable 100% impact invested donor advised fund – ImpactDAF.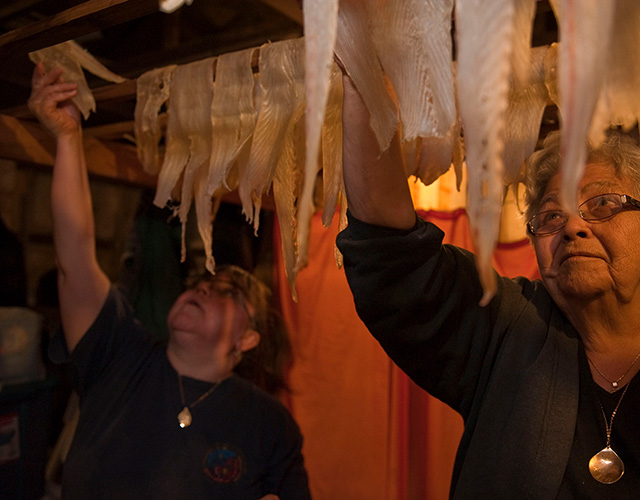 Community and Donor Advised Funds
An alternative to starting your own foundation, donor advised funds are an efficient and flexible vehicle for charitable giving. Deliver on your philanthropic vision, while minimizing costs and maximizing impact.