Impact Investing
Changing how we think about return on investment.
MakeWay's impact investment portfolio generates positive, measurable social and environmental impacts alongside financial returns.
Impact investing + philanthropy = more environmental and social impact
What if investments could generate not only a financial return, but a social return? What if we could take that even further and apply that in a charitable context to make an even bigger impact?
Since our inception, we have engaged in responsible investing. We believe in using economic levers to create positive social change and encourage corporate responsibility. Investments are made in companies, organizations, and initiatives to generate positive social impact alongside financial return.
MakeWay offers the country's first fully-customizable 100% impact invested donor advised fund – ImpactDAF. This unique philanthropic vehicle provides the grantmaking functions of a DAF, while also mobilizing the underlying investments for positive impact.
At MakeWay, we are committed to growing impact investing in Canada and creating a space for the private, public, and social sectors to work together to uncover new solutions to environmental and social challenges.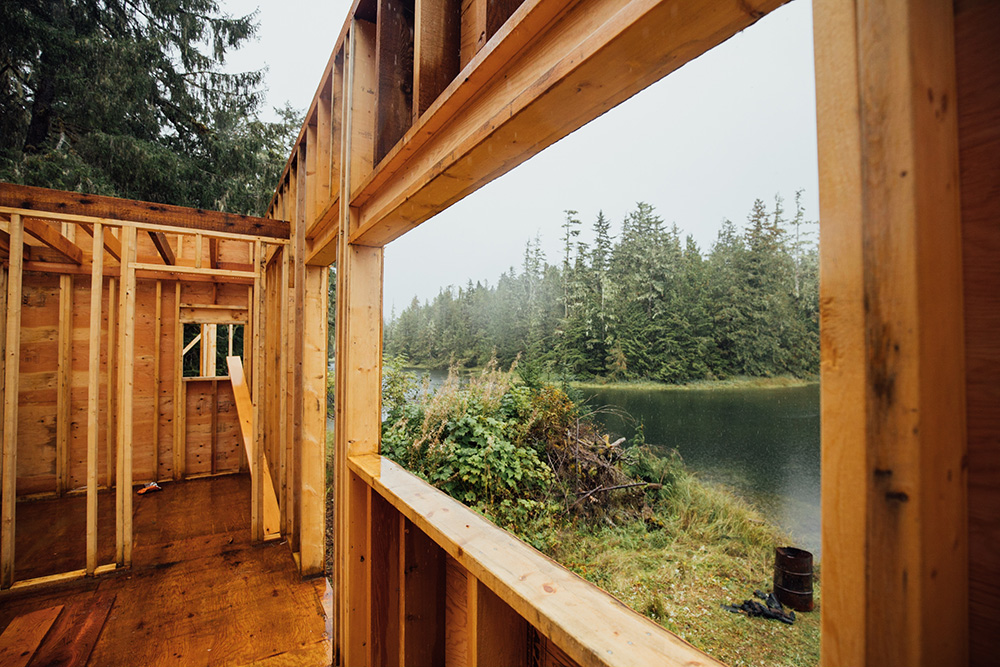 Learn more about Impact Investing at MakeWay: