Partners
We are all in this together.
A unique network. A unique approach. With shared visions of a better future, we support our partners to amplify and accelerate positive impact. Together, we enable community-led change to gain momentum from coast to coast to coast.
Photo credit: Lisa Kannakko.
Philanthropy done differently
At MakeWay, we take an active, bottom-up approach to philanthropy and invite our partners to join us in a growing movement towards trust-based philanthropy. We break down traditional methods to empower local leaders. We build deep and meaningful relationships with communities, we listen and lead from behind to address challenges and realize solutions.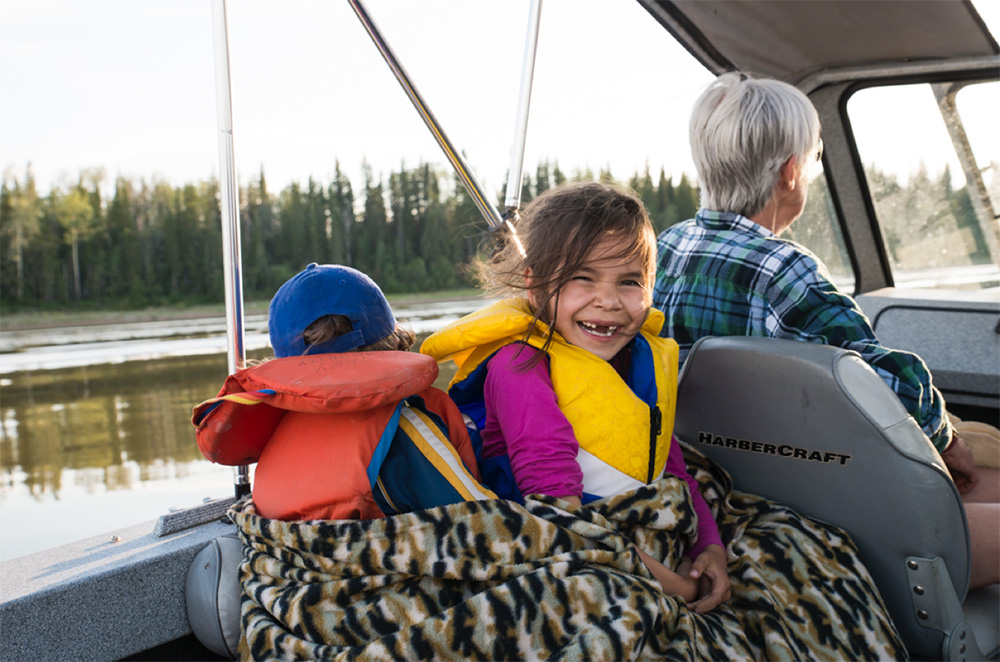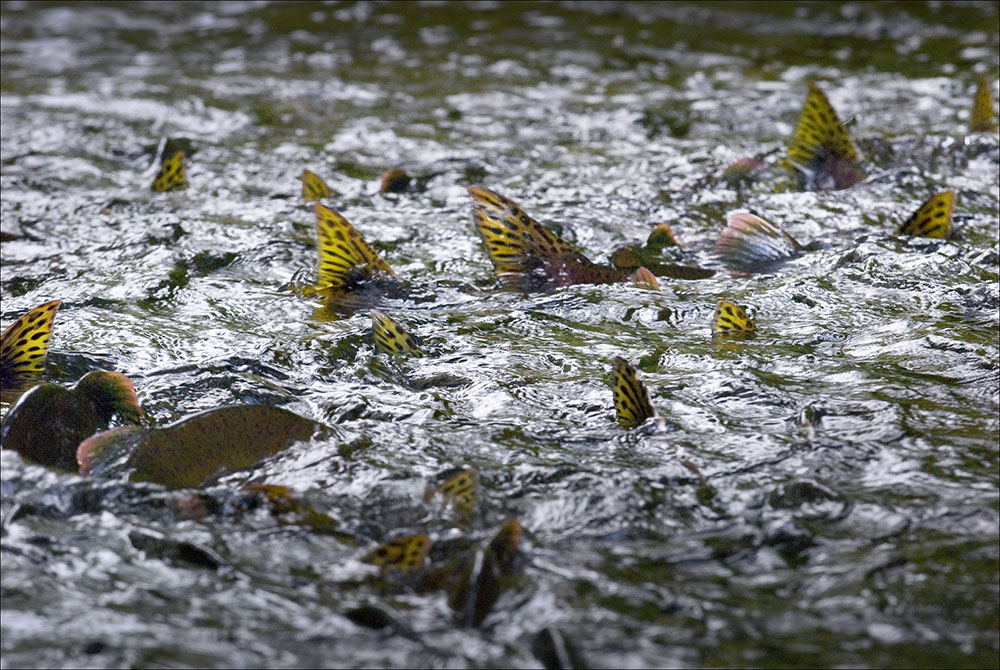 Building the right programs
We believe that effective philanthropy is community-led by local changemakers. It's offering tools and support. It's listening and building relationships that help programs grow.
Integrated programs enable us to leverage expertise, experience, strategic partnerships, and deep community connections to tackle pressing local and systemic challenges. We can provide better support to our partners and move faster and more effectively with a clear vision for change.
Partners
It takes a village to create lasting change. For MakeWay that village is our partners. We come together to focus collective efforts and have a stronger, more lasting impact towards environmental, social, and economic transformation.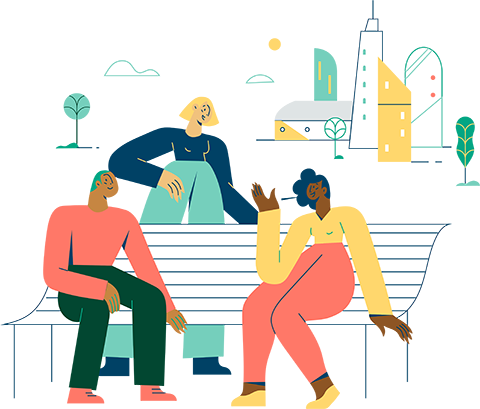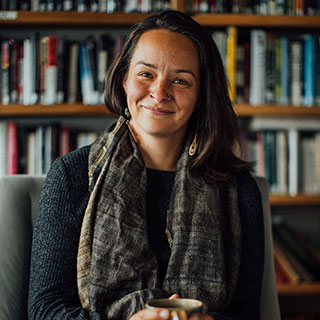 "People need to know that MakeWay is nothing like any philanthropic organization they've worked with before. Ditch your assumptions and prepare to innovate! One of the most rewarding things for me is how reciprocal the relationship is. I can be bold with my ideas and I am prepared for them to be bold in response. We're in it together. MakeWay represents the gold standard, in my mind, for engaged philanthropy."
Tools for Change
Today's complex environmental and social landscape requires not only proven but democratic, community-driven approaches to positive change. At MakeWay, we reduce barriers and provide the expertise, experience, strategic partnerships, and deep community connections to ensure that all efforts go further.
Learn more or partner with us: