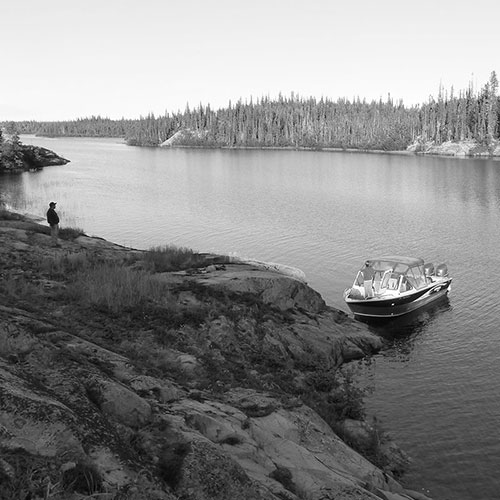 For Grant Seekers
MakeWay operates on a 'donor advised' model, whereby our donors recommend grants to charities. We do not accept unsolicited grant proposals or respond to requests for funding.
Charitable Registrations
MakeWay comprises two associated organizations:
MakeWay Foundation (BN 868947797 RR0001), a national charity and public foundation with a goal to enable nature and communities to thrive together, and
MakeWay Charitable Society (BN 130560188 RR0001), an operating charity that houses social change projects ranging from neighbourhood-scale initiatives to national conservation efforts on a shared administrative and governance platform.