Measuring Impact: Our Approach
MakeWay engages in ongoing evaluation to measure impact. This process is highly relational, and involves building and maintaining long term partnerships rooted in trust. We try to reduce the administrative burdens placed on community partners. In addition to informal check-ins and community visits, we gather feedback from community partners at convenings, through surveys, and through regular grant reporting. To foster shared learning for both funders and grantees, a story sharing process is also used by some funding collaboratives to further learning and to inform decision-making.
Impact Stories
These inspiring stories featuring partners from coast to coast to coast illustrate how nature and communities can truly thrive together.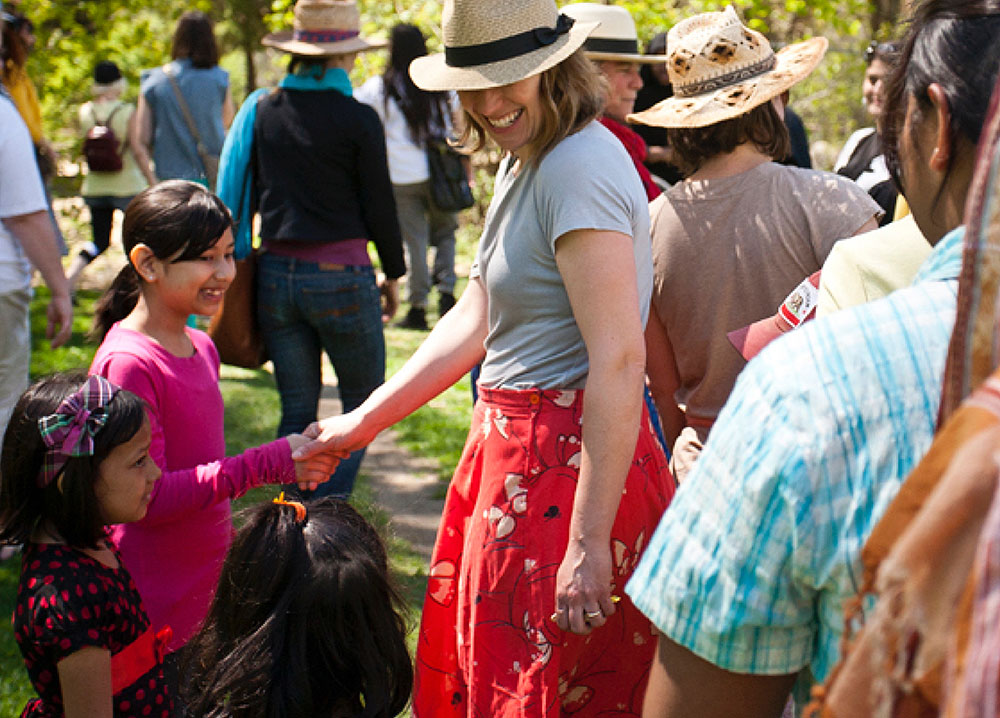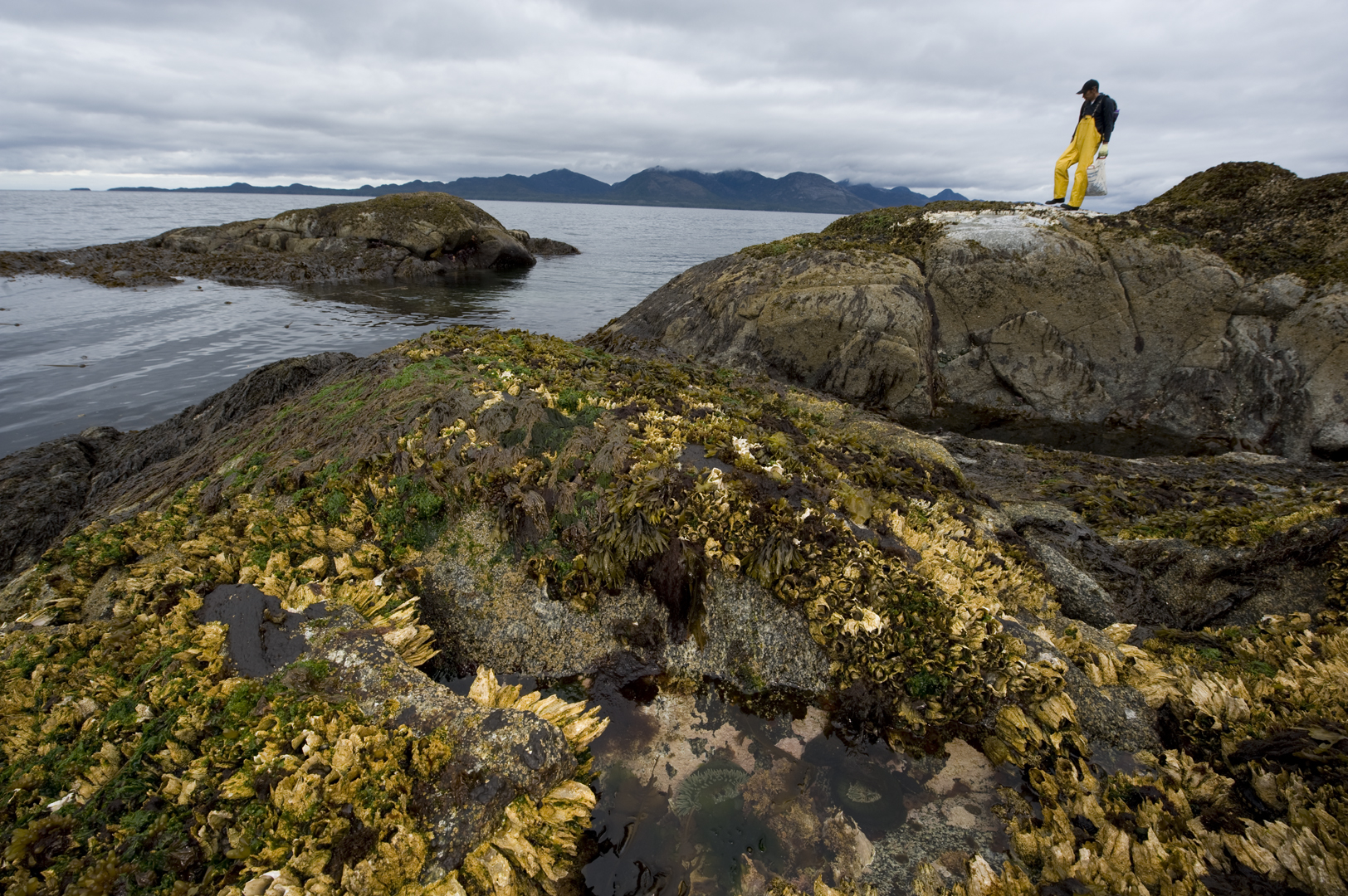 Reports and Publications
We publish annual reports, cases for support, and reports from our partners on the ground.