Foundations
Take your giving program to new heights.
MakeWay imparts our twenty years of experience with you, to help your foundation achieve its mission.
Amplifying your impact
MakeWay is a leading national charity with a unique suite of tools. We can leverage a wide range of in-house expertise to create custom solutions for your foundation.
With a deep understanding of the emerging issues and community-led solutions, we can connect you to networks that will help to make your grantmaking go further.
We can help you evaluate the impact of your past giving, research new interest areas, design a program and evaluation framework, and deliver your day-to-day operations.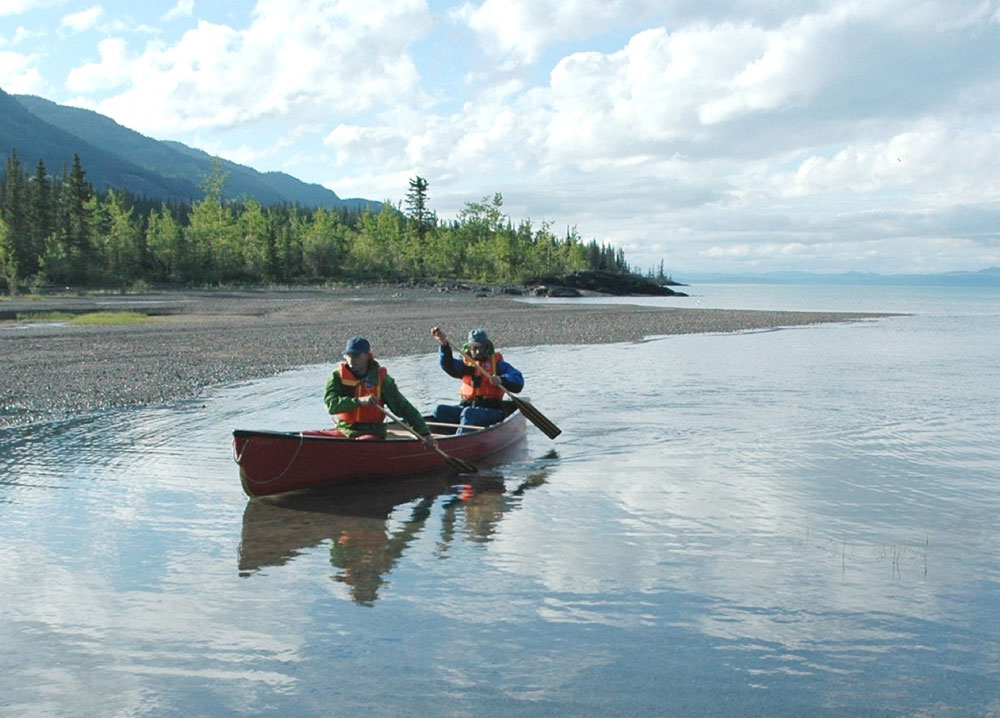 Tools for Change
We support foundations with tools and expertise to amplify impact.
"One size doesn't fit all. MakeWay is good at looking at different models to tackle problems and is unafraid to do things differently."