Programs
Community-led change. Global impact.
Integrated programs connect communities with two decades of expertise, tools and strategic partnerships to tackle critical challenges.
About integrated programs
Climate disruption, social injustices, Indigenous cultural and language resurgence, and economic turbulence. These are real problems that call for an all-in approach.
Integrated programs bring together all MakeWay solutions within a key issue area or geography. With a common focus, communities build innovative solutions that are powerful and lasting.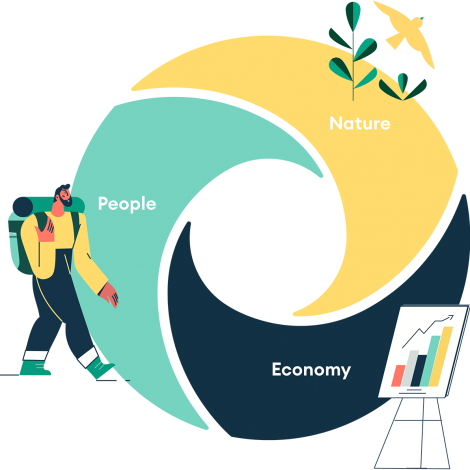 Programs
Lasting solutions are best understood and led by the people who are closest to the challenges. Integrated programs connect people, grow solutions, and back shared goals.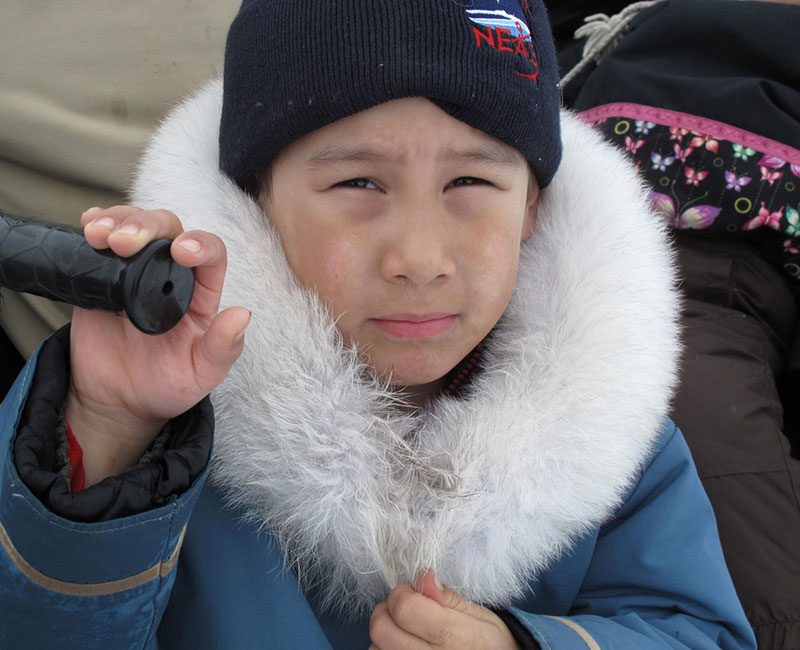 The North
In vast land and remote communities of the North, strength, and resilience find their way. Northerners are facing challenges, but rising above and building a brighter future that's connected to the land, wildlife, and vibrant cultures.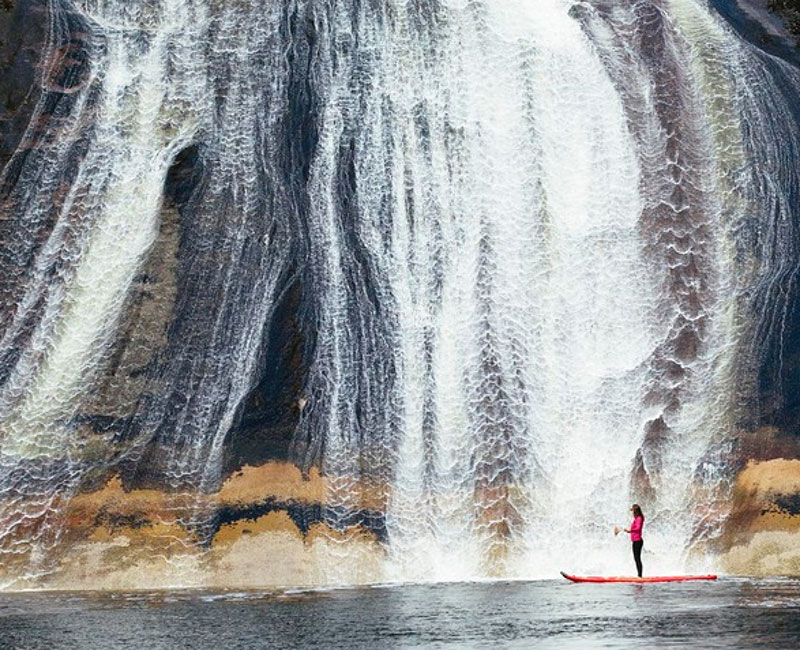 The Pacific
In the rich biodiversity of the pacific region, innovation and conservation find their way. Indigenous communities are growing vibrant economies that respect the environment and strengthen their cultures.
Partners
A unique network. A unique approach. With a shared vision for lasting change, together with our partners, we amplify and accelerate positive impact.
With a robust swiss army knife of in-house expertise, we provide many solutions to our partners: Shared charitable administration. Impact investment. Collaborative funding. Strategic grant-making. Donor advised funds. Advisory services. All under one roof.