Donor Advised Funds
Give, grow, grant.
A donor advised fund (DAF) is a simple and efficient alternative to creating your own charitable foundation that aligns your philanthropic goals with your overall financial strategy.
Give to the charities you love
With a donor advised fund your charitable giving is managed from one place, minimizing costs and maximizing impact so you can focus on what's important—making real change.
We take care of the administration and due diligence, creating an efficient alternative to starting your own foundation. When you work with MakeWay, you join a community of individuals, charities, foundations, nonprofits, and businesses who share your passion for environmental and social change.
In 2019, MakeWay launched the ImpactDAF: the first customizable donor advised fund in Canada to be invested 100% for impact.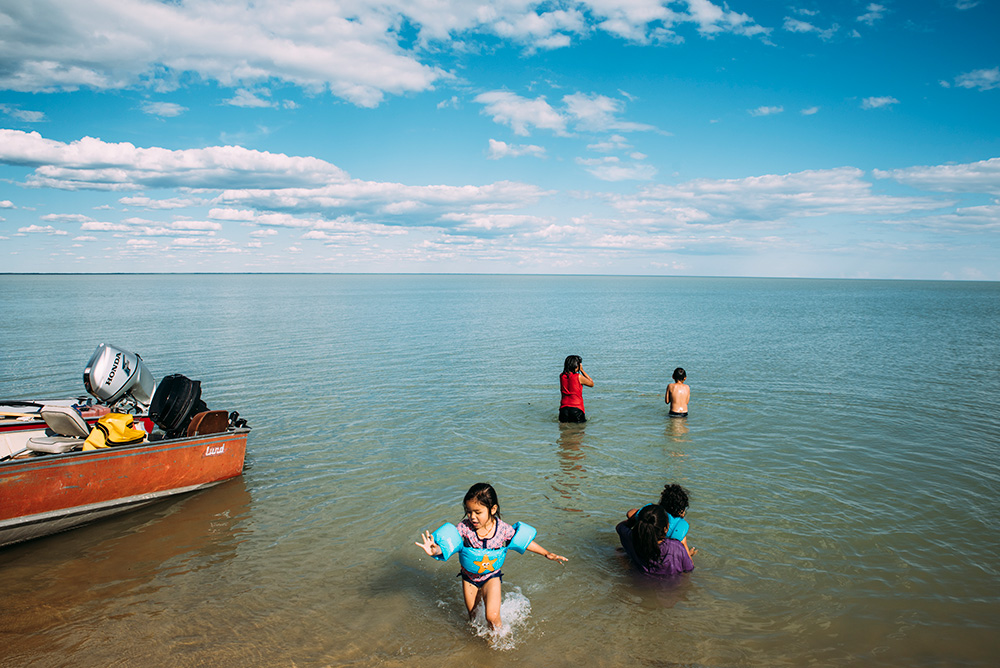 Open a donor advised fund in three easy steps:
Give
Select the type of donor advised fund:
Giving Funds: if you plan to grant out most of your fund each year and wish to have maximum flexibility. You can make an immediate impact with your charitable dollars.
Invested Giving Funds: if you plan to grant a small percentage of your fund each year and wish to maintain and grow your fund balance long term.
Grow
Name your fund, create a fund purpose, and make an initial contribution.
Grant
Support MakeWay work that aligns with your giving plan or donate to any of your favourite local or national charities.
Learn more about Donor Advised Funds at MakeWay: