Strategic Grantmaking
Giving should be active, not passive.
At MakeWay, we help donors make more meaningful gifts and build relationships with people on the ground so that they can see their money in action.
A networked approach to grantmaking
We are big believers in doing things differently. In backing ideas from communities most affected and partnering with funders who share a passion for trust-based philanthropy. Our deep relationships and subject matter expertise mean grantmaking goes beyond surface solutions, working in active collaboration with communities to direct investments that maximize positive, sustainable, community-led change.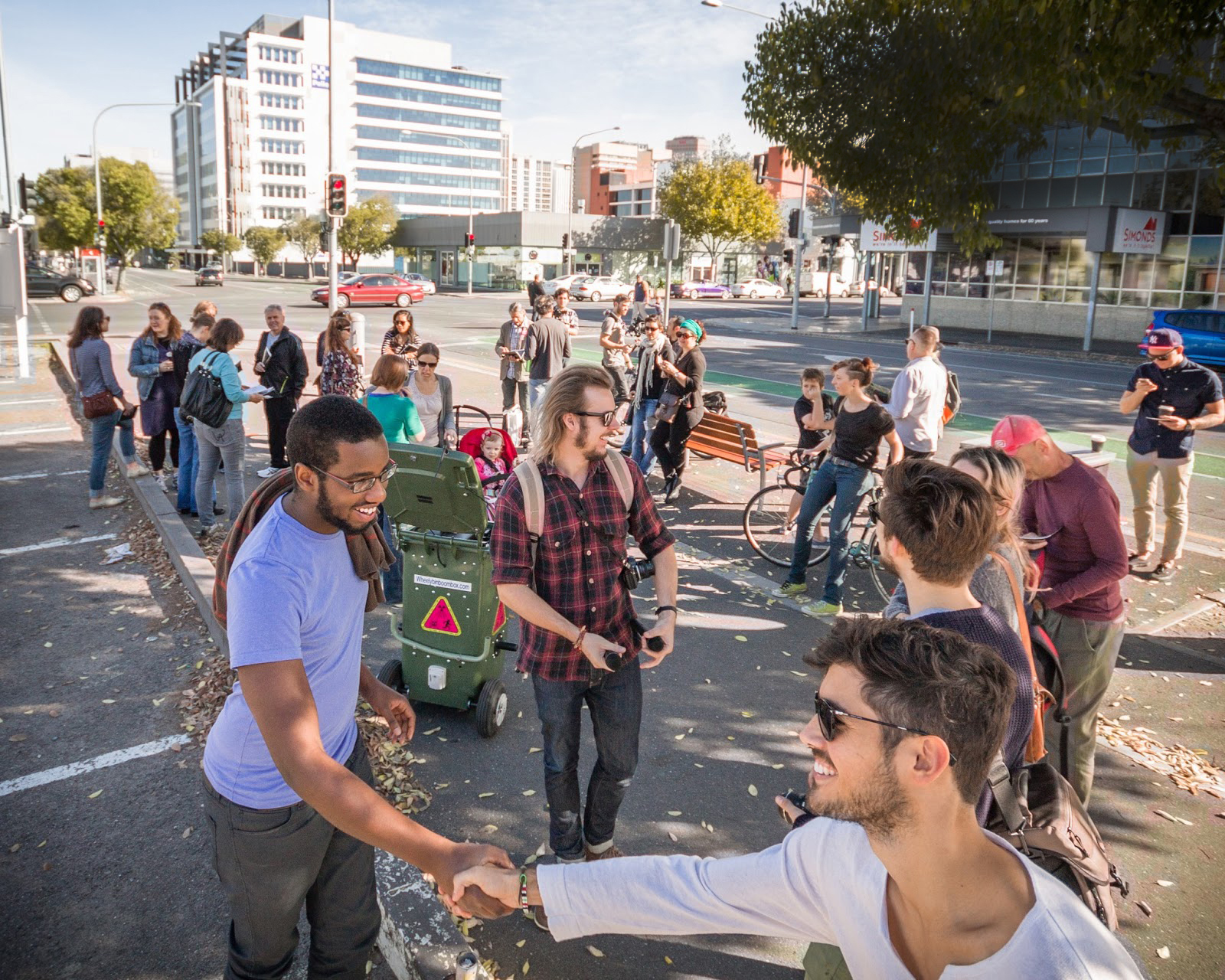 Learn more about MakeWay's strategic grantmaking: