Working with Pacific communities and changemakers to re-imagine what's possible
From temperate rainforests to rich marine ecosystems, the Pacific coast of British Columbia (B.C.) supports the highest levels of biodiversity in Canada. Home to over 200 distinct First Nations, and more than half  of the Indigenous languages in Canada, the Pacific region's dynamic communities have distinct connections to place. These lands, waters, and cultures are the foundation of coastal livelihoods.
Together with our partners, the Pacific Program makes way for people and place to thrive together.
Our work in the Pacific spans over 20 years, with roots in the Great Bear Rainforest campaign and Agreements. Decades of environmental movements, philanthropic partnerships, and public policy advancements have achieved transformative outcomes in British Columbia – but there is more to be done.
From enabling new protected areas to activating a regenerative economy that advances Reconciliation, we work in partnership with communities and changemakers as they re-imagine what's possible.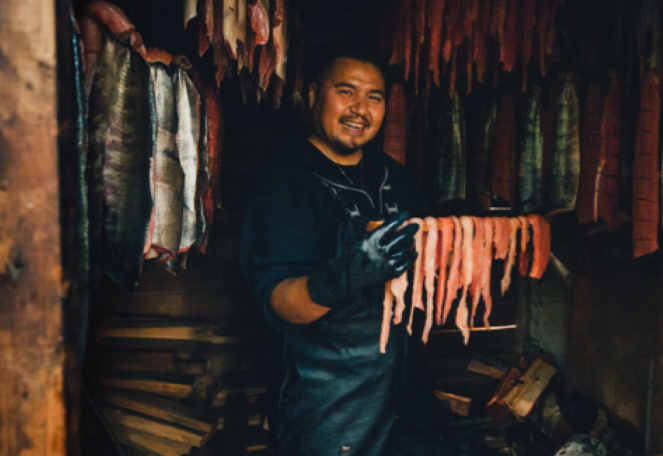 Healthy lands and waters are the foundation of sustainable coastal livelihoods. From old-growth forests to river basins, British Columbia's unique ecosystems support incredible biodiversity, and are the foundation of cultural, economic and social wellbeing.
MakeWay helps communities secure healthy lands and waters for current and future generations.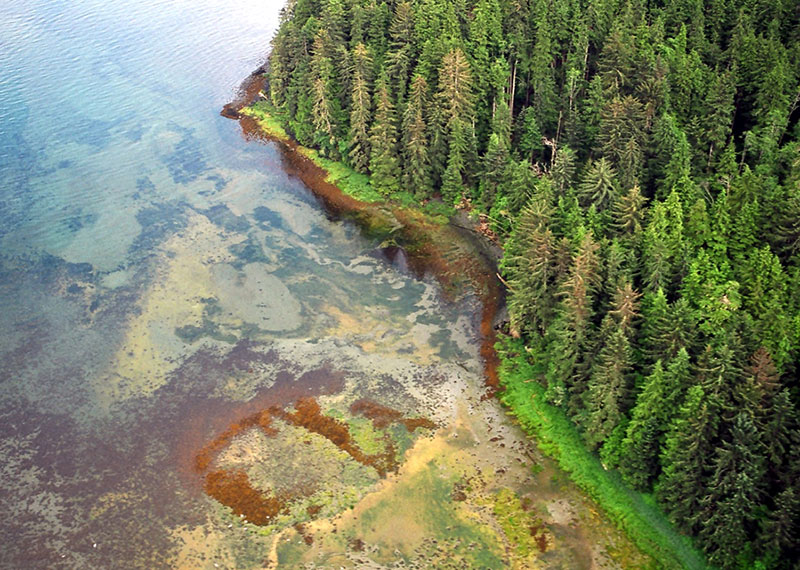 As partners we:
Collaboratively advance effective models of land and water protection

Support Indigenous-led stewardship and ecosystem monitoring

Catalyze habitat protection for keystone species, particularly wild salmon

Facilitate networks among Indigenous, funder and sector leaders

Bridge philanthropy with community-led work

Foster civic and government engagement around ecosystem protection
Focus areas:
Terrestrial and marine conservation and planning

Indigenous-led protected areas 

Land and water stewardship

Ecosystem-based management implementation

Freshwater governance

Wild salmon habitat protection

Resource management policy reform

First Nations legal and cultural revitalization

Science and Indigenous-led research
Language, culture and identity play critical roles in community health and well-being — pillars that centuries of colonization attempted to disrupt among Indigenous communities. For Indigenous communities, cultural identities are intimately tied to land and water, and cultural affirmation co-exists with environmental protection and stewardship.
MakeWay supports communities, especially Indigenous communities, to achieve their visions for a resilient future.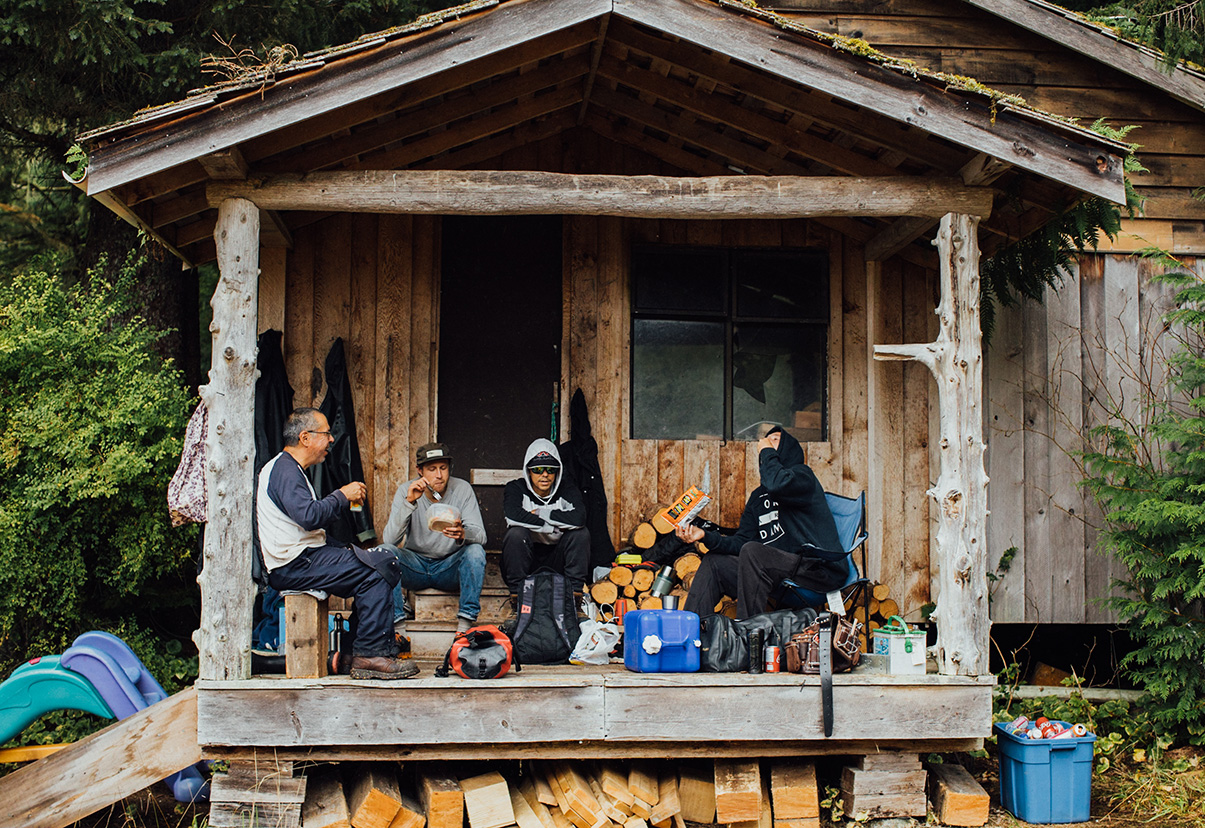 As partners we:
Support First Nations in advancing their visions of healing and well-being

Support community health via land-based wellness initiatives

Advance food security initiatives

Enable sustainable economies and community-led economic development initiatives

Encourage holistic funding approaches among sector partners by generating knowledge and enabling shared learning

Foster connections among Indigenous community leaders through hosting peer networks
Focus areas:
Indigenous authority and leadership

Indigenous land, language and cultural revitalization

Land-based wellness programming

Indigenous food sovereignty

Community economic development initiatives

Youth stewardship leaders
Long-term land, water and community well-being requires us to re-imagine what is possible and re-design the systems and beliefs that impede positive change.
MakeWay supports the people, processes and policies that help us get there.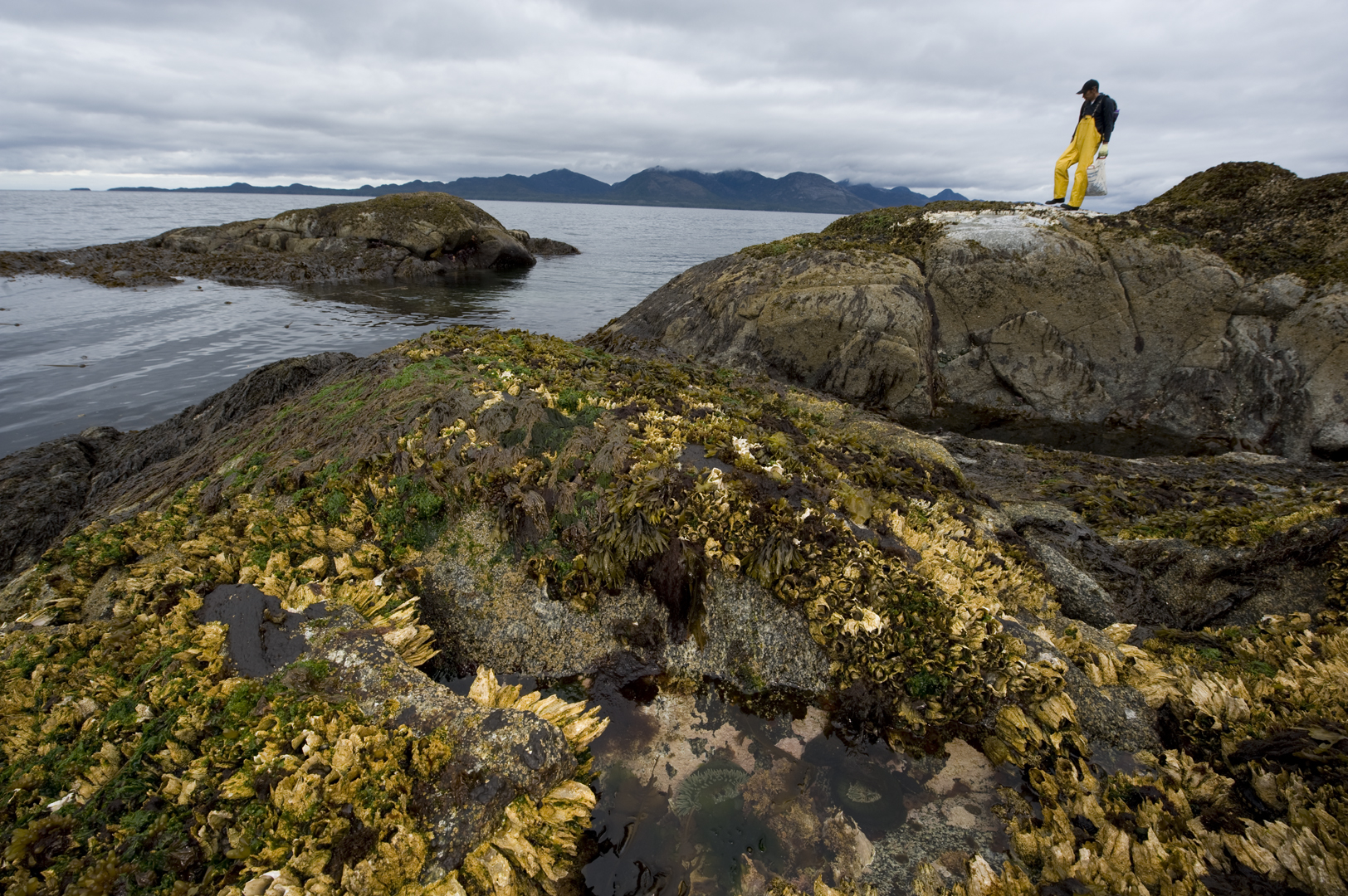 As partners we:
Enable the social and economic conditions necessary for systems change

Support sector leaders with environmental policy reform

Generate knowledge that champions ecosystem protection, sustainable economic development, and policy reform

Support work that advances Reconciliation

Coordinate shared learning networks among systems change leaders

Amplify the work of systems change leaders through our tools, platform, and networks

Foster collaboration among communities and institutions to amplify impact

Enable new funders and partners towards pursuing shared work
Focus areas:
Innovative land and water governance

Regulatory and policy reform

Indigenous legal systems revitalization and UNDRIP implementation

Environmental education and storytelling

Climate resilience
Tools for Change
Today's complex environmental and social landscape requires not only proven but democratic, community-driven approaches to positive change. The Pacific program reduces barriers and provides the expertise, experience, strategic partnerships, and deep community connections necessary to ensure that all efforts go further.
Initiatives
Community-led initiatives building long-term environmental and community resiliency across the Pacific.
"MakeWay offers a much-needed service of civil society, a venue centered around common values and objectives that supports grassroots, First Nations, science-based conservation, and informed decision making… It is invaluable to be able to do the work we do with the support of organizations such as MakeWay."
Learn more about the Pacific Program
Support the Pacific Program